Looking to take your western land brokerage to the next level? Look no further than BBros.us. Our expertly crafted websites are specifically tailored for land brokers like you, designed to propel your business forward and make a lasting impression in the vast frontier of the digital landscape.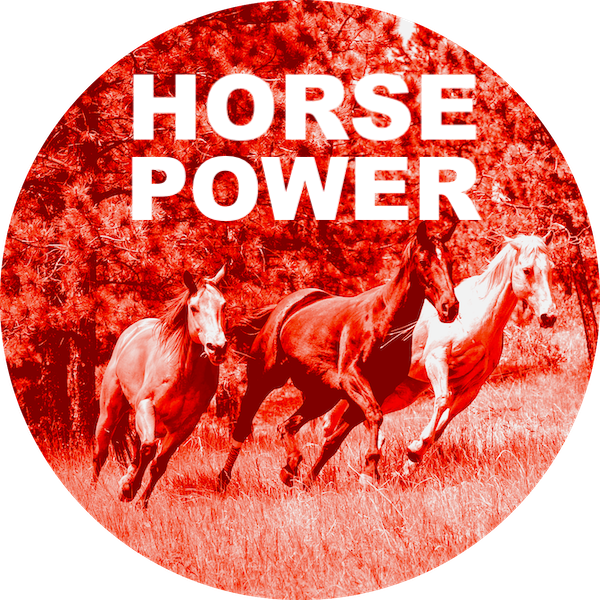 Land Broker Horse Power
With a sleek and modern design, our websites are meticulously optimized for search engines, ensuring that potential buyers and sellers can easily find you amidst the vast expanse of the online market. A captivating and contemporary website acts as the sturdy cornerstone of your digital strategy, seamlessly streamlining your business operations while fostering improved communication with clients.
Wrangling website content, listings, and client contacts becomes a breeze with our code-less interface, accessible directly on your website. By integrating IDX feeds from your MLS service into your website listings, you can effortlessly corral your operations and bask in the automation you've longed for.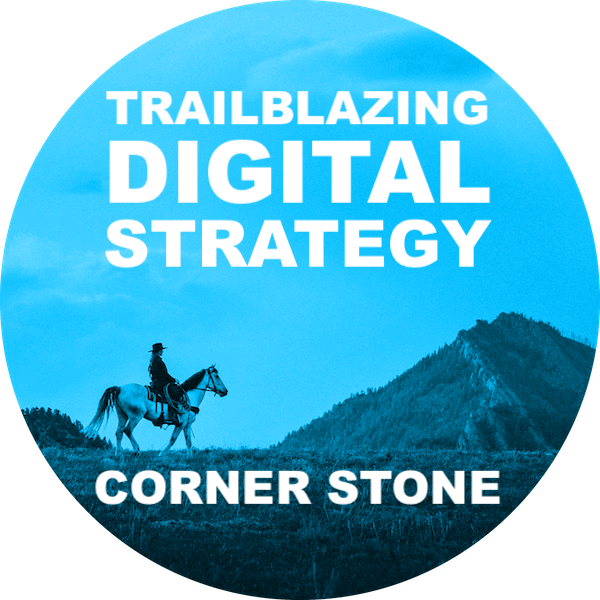 Powerful Website Strategies
But it's not just about efficiency; it's about establishing your credibility and professionalism in the eyes of potential clients. A modern website from BBros.us provides easy access to timely information on properties, captivating photos, interactive maps, and a seamless way to make inquiries. It bestows upon you a resolute competitive advantage that sets you apart from the herd.
At BBros.us, we are steadfast in our commitment to empowering land brokers with cutting-edge web software that delivers unparalleled results. Our platform encompasses a comprehensive suite of powerful tools, from advanced mapping and dynamic lead generation to seamless social media integration and insightful analytics. It's a complete arsenal designed to elevate your digital strategy and unlock the full potential of your land brokerage.
So why let opportunity roam free? Saddle up and purchase a BBros website today to embark on a journey towards achieving your goals with unparalleled ease. Our intuitive platform requires no technical expertise, ensuring that you can hit the ground running and swiftly ascend the ranks of successful land brokers. It's time to blaze your trail to success with BBros.us by your side.
Contact BBros.us today »
Montana Land Source

 

Nick Jones Real Estate​​​​​