The future is now and The Web is the Application.
By consolidating resources and drawing on our years of experience, we provide our clients their own cutting edge web development team.
BBros.us is the long standing partnership of brothers Andy and Tim Bottman. Both have a history in media and web development technologies stretching back more than twenty five years. Fifteen years ago they started BBros.us to provide "one-stop" Web development and hosting services to small businesses. 
The mission has matured to focus on custom web application development for small businesses and entrepreneurs. This includes e-commerce implementations and unique web based applications built to client specifications.
We are excited about the future of the web, you will be too.
Meet the Bottman Brothers
Andy Bottman owner developer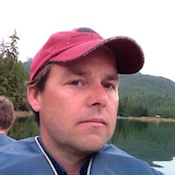 Andy has been involved in providing technical multimedia and Web development services in Portland Oregon since 1995 and is well versed in the full breadth of the production process. In 2015 Andy and his family returned home to Montana where he enjoys his family, the outdoors and interesting work (like building a Map Stack or a Headless CMS). Andy believes in Open Source software and Open Access to public lands. Connect w/ Andy on LinkedIn.
Tim Bottman owner developer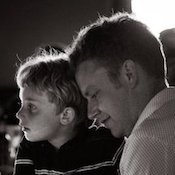 Tim has worked as a multimedia and internet developer since the 90's in Portland Oregon, and for a time from Prague, CZ. He is familiar with many development technologies, including all of those that the modern internet is built from. When not working on a project or researching new technologies, Tim likes reading science fiction, playing disc golf with friends,, day hiking and most importantly spending time with his family. You can see what Tim is up to on Twitter, Instagram, and now trying: Mastodon.
---
Contact BBros.us to get ahead on the web.